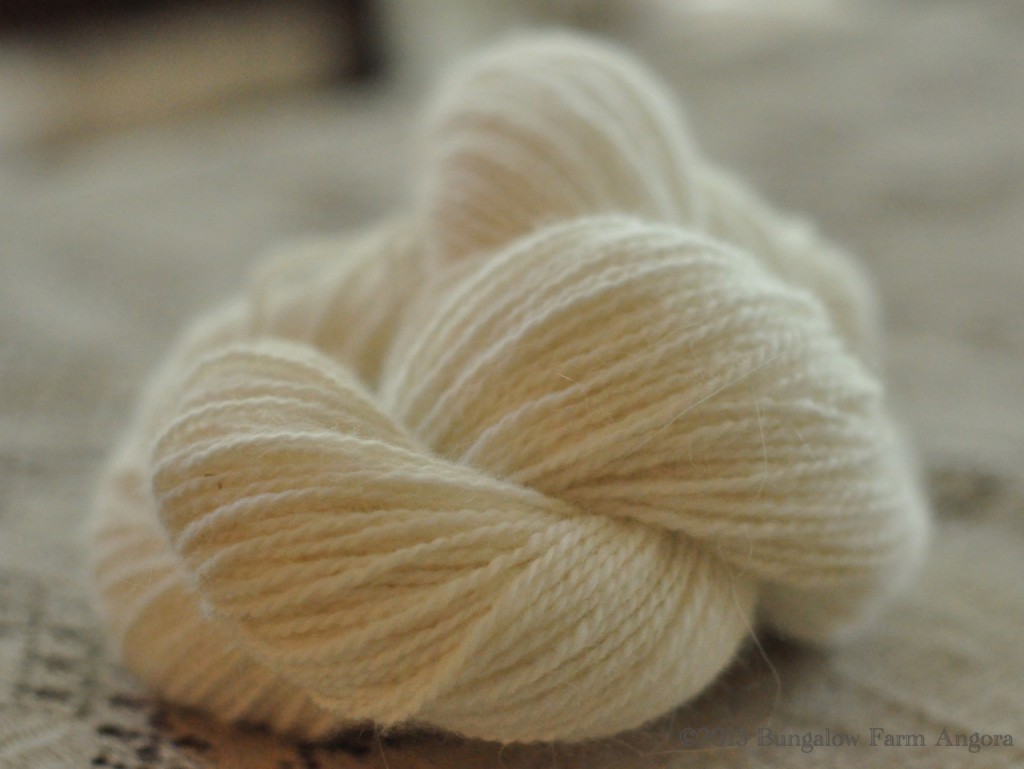 What is purported to be the largest Fiber and Quilt Show in Northern California will take place on September 28 at the Silver Dollar Fairgrounds in Chico, CA. Fiber Fusion 2013 will include an array of Northern California-based fiber related artists (plant and animal fibers), and vendors, as well as well as quilters. It looks like a great way for fiber-and-yarn lovers (like me) to get to know where to find locally produced products. I'm especially keep on the Alpaca and Angora vendors… According to the Mount Lassen Fiber Guild, it will include:
Vendors, demonstrations, and hands-on activities as well as FREE door prizes and fabulous raffle baskets for everything fiber – weaving, knitting, spinning, crochet, felting, dyeing, native basketry, fleeces, yarn, books, patterns, connections for instruction and workshops. Vendors and demonstrators include breeders, yarn shops, and fiber artists.
The best part ? It's free. Participants include:
Pit River Wool Company (McArthur, CA)
Meridian Jacobs (Vacaville, CA)
Menagerie Hill Ranch (Vacaville, CA)
Bungalow Farm Angora (No. California)
Arbuckle Fiber Company (Arbuckle, CA)
For more information, and a complete list of vendors/participants, visit the Mt. Lassen Fiber Guild's website or Facebook page.